dum_spiro
This is the master post for describing the TWD cast's farmhouse, located on Kauto, Region 2, residence #5. Anyone is free to add their own comments with pictures, descriptions of anything they add or decorate, or anything else!
Entry and Security: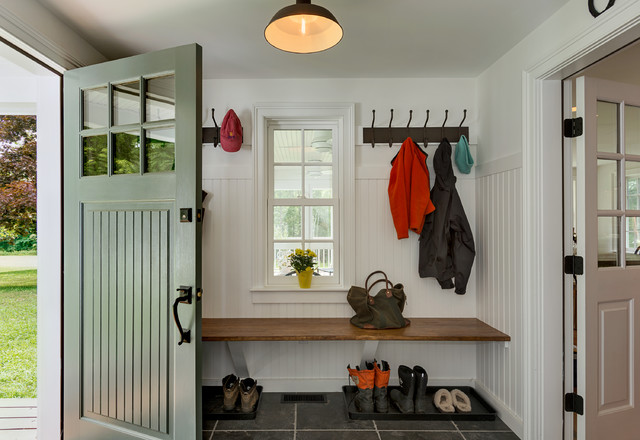 Main living Areas:
On main level and cellar
Kitchen and Pantry:
Bathrooms
There are currently 2 full bathrooms with showers and one full bathroom with a tub, all on the second floor. There is also a small powder room on the main floor)
Bedrooms
There are currently FIVE bedrooms, one on the main floor and four on the second floor. Each individual is welcome to choose their own images for their bedroom furniture and decorations, which will be posted here upon request! Images here are just for a starting point.
Outdoors: Barn, Root Cellar (lower level of main house with exit to outside), Wood Shed, Garden Sink